Penetration Testing Services
Let our team of ethical hackers identify the security vulnerabilities with a detail report. Along with the measures, how to remove or lower the risk associated with them.
Penetration Testing Services: Overview
Penetration Testing Services discover the vulnerabilities in your network or system and ways to remove or lower the
risk associated with them. Penetration Testing can be done manually as well as with the help of various pen-testing
tools. While this could be possible using Vulnerability Assessment, Penetration Testing can also be done for additional
security. Every organization has a variety of vulnerabilities through which a hacker could easily gain unauthorized
access to its resources. With such a terrifying possibility there is no doubt that certain measures need to be taken
to verify both new and existing applications for any of these vulnerabilities.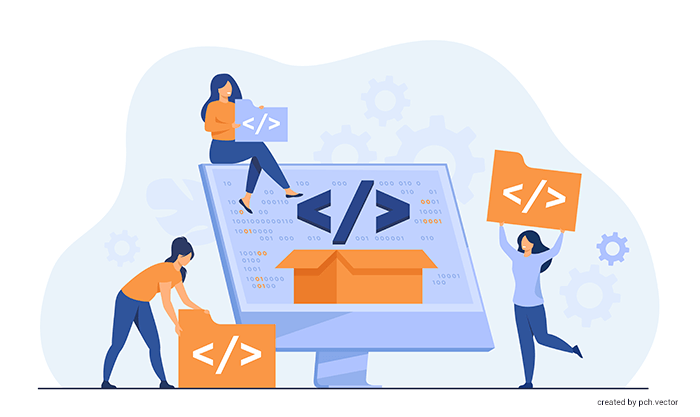 Penetration Testing Methodology
Importance of Penetration Testing?
Validation of both internal and external security controls

Simulation of existing threats using a manual testing approach

Simulation of common threats to organizations

Testing of vulnerability detection capabilities

Testing the response to identified threats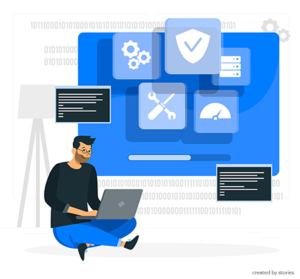 ROI (Return on Investment)
Detect and Manage security threats.
Meet monitoring necessities and evade penalties.
Circumvent the rate of network downtime.
Protect customer loyalty and company image.
Service disturbance and security breaches
eSec Forte Technologies: Penetration Testing Company
Penetration Testing services by eSec Forte are designed to show you how an external entity could gain unauthorized access to your company resources.We also make sure that we use different penetration testing techniques for every organization as per their needs and potential threats.We offer Penetration Testing, VAPT solutions, VAPT testing, Pen Testing services in Delhi, Noida, Gurgaon, and other Locations as well.
eSec Forte Technologies Best Among Top 10 Penetration Testing Companies find security weaknesses of an organization in the same way an attacker would by compromising their Infrastructure. A penetration test can be either automated or manual. Pen Testing is done for validating the vulnerabilities, testing policy compliance violations, and testing the security awareness of the Core Security Team (SOC) in case of a security breach.
eSec Forte Technologies is a CMMi Level 3 | ISO 9001:2008 | ISO 27001-2013 certified Cyber Security Company and IT Services Company with service offerings in Information Security like VAPT Services, Penetration Testing Services, Vulnerability Assessment Services, Amongst our clients we proudly count Government Organizations, Fortune 1000 Companies, and several emerging companies. We are also Value Added Partners, Authorized Resellers & Distributor of Leading Penetration Testing Tools
We are headquartered in Gurugram, Mumbai, Delhi, Bangalore – India & Singapore. Contact our sales team @ +91 124-4264666 you can also drop us an email at [email protected] for our services.
CONTACT US TODAY TO LEARN MORE
ABOUT OUR PRODUCTS AND SERVICES.