We serve FORTUNE 1000 Government and Emerging Companies
ASSESSMENT SERVICES
Security assessment services are aimed at providing assessment of the situation and problems at every level. This is used to assess and control any weaknesses and issues with the system.
MANAGED SECURITY SERVICES
Through the highly skilled Security Professional Services, at eSecForte special care is given in eradicating security threats.
COMPLIANCE ASSESSMENT SERVICES
The Compliance Services are solely aimed at supporting business level application creation and management.
CLOUD SECURITY SERVICES
Cloud security services are the technology, rules, procedures and services that shields cloud data, applications and infrastructure from threats.
DIGITAL FORENSICS AND INCIDENT RESPONSE
DFIR services are consulting services that assist clients in determining scope of events and requirements such as forensic response, security breach and incident investigations.
TRANSFORMATION SERVICES
Transformation services include planned procedure to ensure successful adoption of new approaches.
CLIENTS WHO MAKE US PROUD
We are excited to partner with them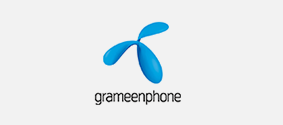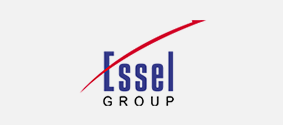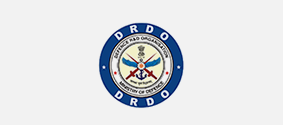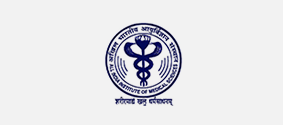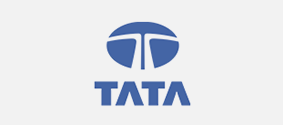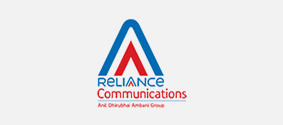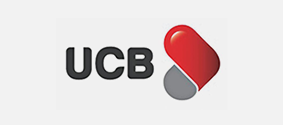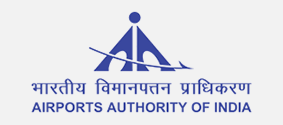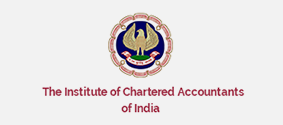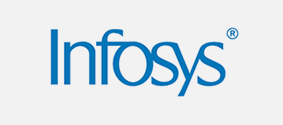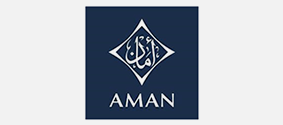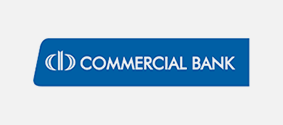 Company Overview
eSec Forte® Technologies is a CMMi Level 3 certified Global Consulting and IT Services company with expert offerings in Information Security Services, Forensic Services, Malware Detection, Security Audit, Mobile Forensics, Vulnerability Management, Penetration Testing, Password Recovery, Risk Assessment, DDOS Assessment, Data Security etc.
We are also certified by CERT-IN for providing information security auditing services. We are PCI DSS QSA certified Company who is Qualified Security Assessor (QSA) and are an independent security organization which have been qualified by the PCI Security Standards Council to validate an entity's adherence to PCI DSS.
We are Authorized Technology Partners of Information Security Solutions Cato Networks, Tufin (Firewall Management), Nessus, Tenable SecurityCenter, Core Impact, Atola Technology, Delinea (Privileged Access Management), Netsparker, Burpsuite, AccessData FTK, AD Enterprise, E-Discovery, HCL AppScan (Application Security Testing), PaloAlto Networks (Prisma), Cyber Deception and more.
We are also Manufacturer for CrackBox (Our Proprietary Tool for Password Breaking/Cracking) and DDOS Assessment.
Know More
1000
FORTUNE COMPANIES AS CLIENTS
200
CERTIFIED CONSULTANTS
350
PROJECTS IN 20 COUNTRIES