HCL AppScan Source
Security scans to identify, understand and remediate application vulnerabilities enterprise-wide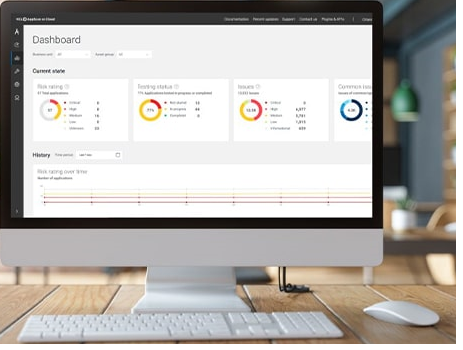 AppScan  Source helps organizations develop software code that's secure by design and avoid late-stage vulnerability issues by integrating security testing early in the development cycle. AppScan Source introduces cognitive capabilities such as Intelligent Finding Analytics (IFA) into your software development lifecycle, helping you identify the critical issues and best remediation strategy. This capability can help lower the costs that come with fixing security issues late in the development cycle or production.
Its cost is dependent upon the license you wish to choose as it gives you various options. The detailed  price structure can be availed through Value Added Distributor eSec Forte Technologies who are well versed with all the data associated.
Contact us today to learn more about our products and services.
We are headquartered in Gurugram & Regional Offices in Mumbai, Delhi, Bangalore – India.
Contact Us