Security Risk and Gap Assessment
Security Risk and Gap Assessment: Overview
A gap analysis is a study to determine the difference between the current state of information security and its ideal or
optimum state of security. Gap analysis is a vital part of business continuity planning and is also a form of risk
assessment.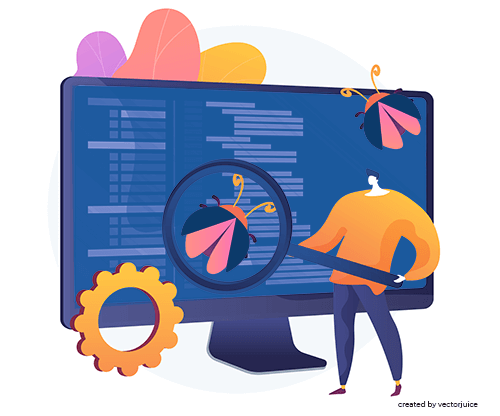 Security Risk and Gap Assessment Methodology
Why Conduct Security Risk and Gap Assessment?
The purpose of the gap analysis is not to penalize anyone but to gauge the current state of existing security gaps.
The guidelines laid down by the IOS (International Organization of Standardization, ISACA (Information Systems Audit and Control Association) and the NIST (National Institute of Standards and Technology) must be adhered to during the process of gap analysis.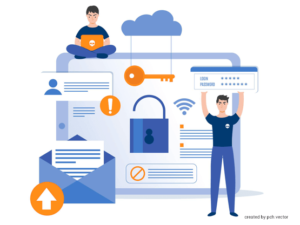 eSec Forte Technologies: Security Risk and Gap Assessment Company
Our secure and complete analysis using result-oriented methods while adhering to the guidelines will ensure that your day-to-day processes run seamlessly.
Security and gap analysis can be performed by efficient methods such as a probing questionnaire where the following questions may be included:
Are the servers placed in a secure, restricted area (computer room)

Is the computer room restricted to authorized personnel

Does the enterprise have biometric access control to manage entry and exit

How much unauthorized access to the system was made and recorded

Were unauthorized access to the system investigated
By analyzing the company setup, employee credentials and evaluating access and control, the security process will be streamlined to prevent loss of data by any means.
eSec Forte Technologies is a CMMi Level 3 | ISO 9001:2008 | ISO 27001-2013 certified Cyber Security Company and IT Services Company with service offerings in Information Security like VAPT Services, Penetration Testing Services, Vulnerability Assessment Services, Amongst our clients we proudly count Government Organizations, Fortune 1000 Companies, and several emerging companies. We are also Value Added Partners, Authorized Resellers & Distributor of Leading Security Audit  Testing Tools
We are headquartered in Gurugram, Mumbai, Delhi, Bangalore – India & Singapore. Contact our sales team @ +91 124-4264666 you can also drop us an email at [email protected]
CONTACT US TODAY TO LEARN MORE
ABOUT OUR PRODUCTS AND SERVICES.