Burp Suite Professional
Faster, more reliable security testing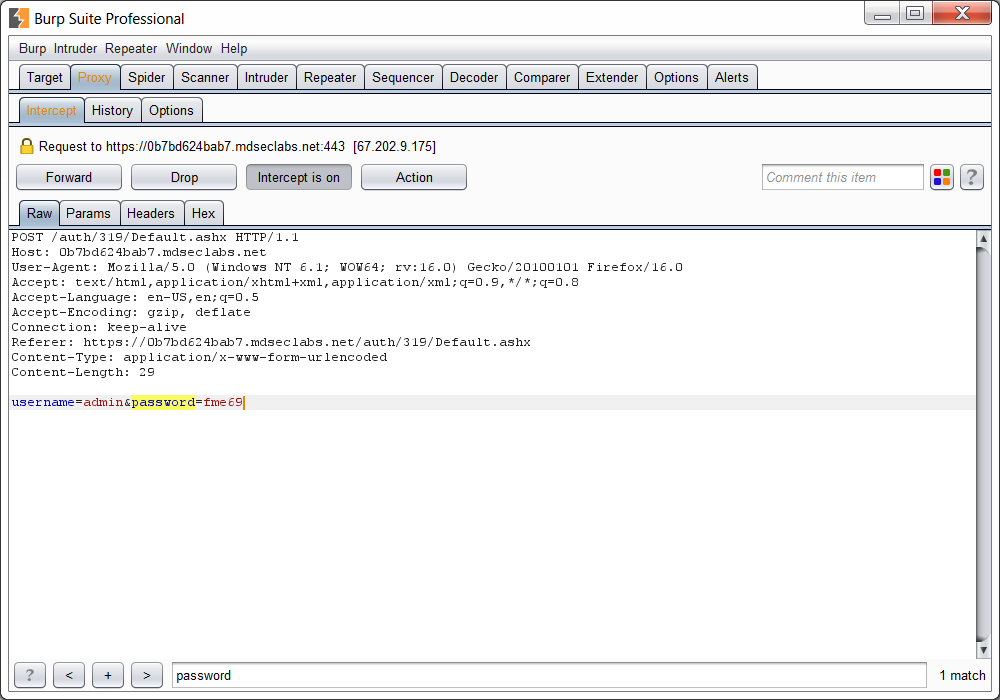 Burp Suite is an integrated platform for performing security testing of web applications.
Its various tools work seamlessly together to support the entire testing process, from initial mapping and analysis of an application's attack surface, through to finding and exploiting security vulnerabilities. It is designed to support the methodology of a hands-on tester, and gives you complete control over the actions that it performs, and deep analysis of the results. It can automate all kinds of tasks in customizable ways, and lets you combine manual and automated techniques to make your testing faster, more reliable and more fun.
Burp Suite is easy to use and intuitive, allowing new users to begin working right away. Burp is also highly configurable, and contains numerous powerful features to assist the most experienced testers with their work.
Find out why 97% of users recommend Burp Suite Pro
Features of BURP SUITE PROFESSIONAL
BURP SUITE PROFESSIONAL Pricing
Its cost is dependent upon the license you wish to choose as it gives you various options. The detailed  price structure can be availed through Value Added Distributor eSec Forte Technologies who are well versed with all the data associated.
Contact us today to learn more about our products and services.
We are headquartered in Gurugram & Regional Offices in Mumbai, Delhi, Bangalore – India.
Contact Us