Cyber Crisis Management
Protect your business from a cyber attack
Cyber Crisis Management: Overview
Cyber Crisis management is a vital part of any business operation. Every organization, regardless of its size, is vulnerable to crisis that can disrupt operations, damage the reputation, and even jeopardize the safety of employees and customers. To minimize the impact of these crisis, companies need a comprehensive crisis management plan in place.
At eSec Forte Technologies, we are committed to providing our clients with the highest level of service and expertise. Our team of professionals has extensive experience in risk assessment and crisis management, and we are dedicated to helping our clients protect their assets and ensure the continuity of their operations.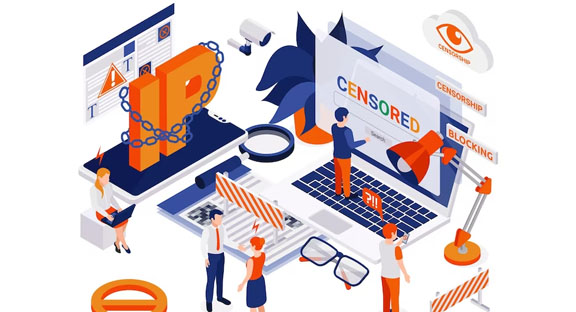 Why eSec Forte Technologies for Crisis Management Services?
There are several reasons why organizations choose eSec Forte Technologies for their crisis management services:
Expertise
eSec Forte Technologies has a team of experienced professionals who are experts in crisis management planning. They have worked with organizations of all sizes and across a wide range of industries, giving them a deep understanding of the unique challenges that each organization faces.

Customization
eSec Forte Technologies understands that every organization is different and requires a customized approach to crisis management planning. They work closely with their clients to develop a plan that is tailored to their specific needs and risks.
Comprehensive Services
eSec Forte Technologies provides a complete range of crisis management services, from risk assessment to crisis management training and support.
Contact us today to learn more about our products and services.
We are headquartered in Gurugram & Regional Offices in Mumbai, Delhi, Bangalore – India.
Contact Us