Audio Forensics
Establishing the authenticity of audio evidence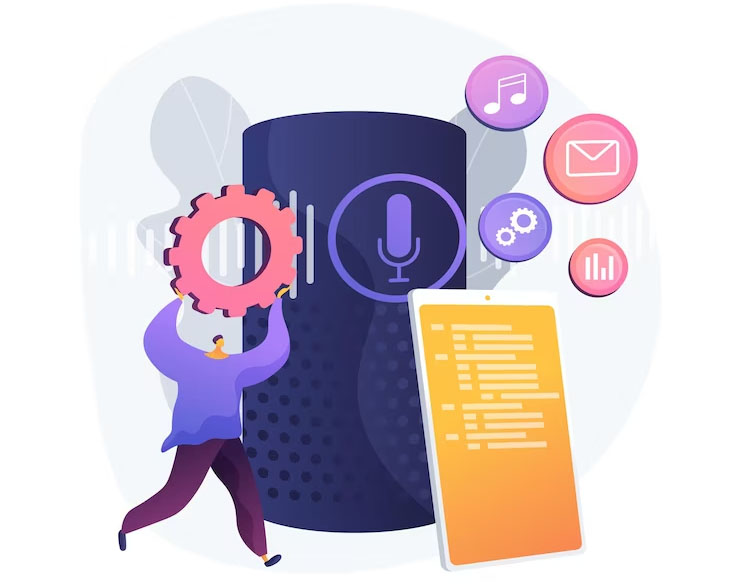 Audio Forensics: Overview
Audio forensics involves analysing audio recordings to extract information that can be used as evidence in legal proceedings. Audio forensics require various software tools and techniques to enhance audio recordings by removing background noise, filtering unwanted frequencies, and adjusting volume levels. It can be used in a variety of applications, including law enforcement investigations, civil litigation, and intellectual property disputes.
Audio authentication is used to determine the authenticity of audio recordings by analysing the frequency response, background noise, and other factors to determine whether a recording has been edited or altered. Speaker identification is done to identify the speaker or speakers in an audio recording by comparing the voice to known samples or analysing unique characteristics of the voice. Finally, audio forensic analysts can provide expert testimony in court cases by presenting their findings and opinions on the authenticity, accuracy, and reliability of audio recordings as evidence. Overall, audio forensics is a valuable tool in criminal investigations and legal proceedings, with audio forensic analysts playing a critical role in analysing and interpreting audio recordings.
Audio Forensics Challenges:
Contact us today to learn more about our products and services.
We are headquartered in Gurugram & Regional Offices in Mumbai, Delhi, Bangalore – India.
Contact Us