Tenable SecurityCenter
Tenable SecurityCenter evaluates the vulnerability data across the organization.
Tenable SecurityCenter
Tenable securitycenter is the one-point solution for all your security concerns under one roof. It provides vulnerability assessment and management across all your enterprise IT infrastructure and provides you a clear factual database to aid you in developing solutions.
Tenable securitycenter gives you crystal clear insights into your IT system and consolidates data and vulnerabilities across all the platforms, prioritises risks across all functions so that the overall risk can be assessed and solutions can be developed based on the complexities.
Its comprehensive structure gathers data across all the platforms, provides you a live trend of the risks associated, and gives you solutions for developing actions based on it.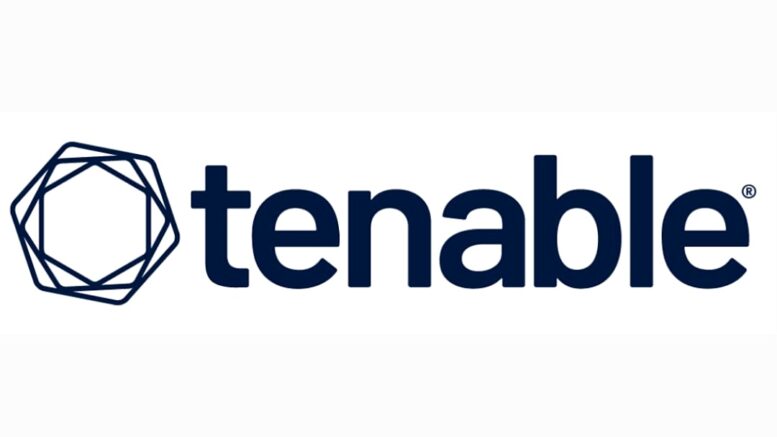 SecurityCenter Architecture
1. Multiple Security Center Architecture – Security center is the option where it can run multiple security centers in a distributed architecture and the data from all can be clubbed for analysis.
2. Virtualized Environments – It is suited for any virtual management that is pre-packed with VM image ware supported on the Nessus platform.
3. Single Server Architecture – This is best suited for small server-based models where all vulnerabilities' management can be programmed on a single server.
4. Multiple Scanner Architecture – Providing an expansion to the above setup, multiple Nessus and PVS statements can be added to provide added benefits.
What Solution SecurityCenter Provides?
It gathers information across all enterprises and consolidates data from all the vulnerabilities. 
It provides pre-installed checks based on various compliance standards such as CIS, DISA STIG, and SCAP etc. 
When new vulnerabilities are developed, it groups them based on the similarities and provides a real-time view of them. 
With the help of advanced technology, the tenable securitycenter provides various comprehensive & customisable reports and dashboards based on HTML5. 
With various integrations options provided, it is very easy to integrate various patch management tools, which further aids you in threat management. 
SecurityCenter Pricing
SecurityCenter is available for purchase for all new and existing customers. Customers can reach out to trusted partners eSec Forte and can purchase an annual licence. The tenable securitycenter pricing depends upon the software you are choosing.
SecurityCenter Training
Trusted partner eSec Forte provides various training options to professionals and corporates. They provide on-demand training, instructor-based courses, and online courses, and customised educations programs. Post completion of the courses, you also get a completion certificate.
We Want to Hear from You !!
Contact us today to learn more about our products and services.
Contact Us