Information Security Awareness: Overview
Enterprise security is a lifetime commitment. It is crucial for employees and management to understand all existing
privacy laws, policies, and the migrated risks. When maintaining password protocol and updates do not do the deal,
Security User Awareness Training comes to the rescue.
What makes Security User Awareness Training (SUAT) effective?
An effective security user awareness program will educate your employees about corporate procedures and policies.

SUAT combines communications programs and interactive video training sessions to alert your workforce.

Subsequent follow-up with posters, newsletters, and screen-savers to further train your employees to avoid security risks and risk exposures.

Regular training is necessary for organizations that have high turnover and who rely majorly on temporary and contract staff.
 eSec Forte Technologies  –  Cyber Security Awareness Company?
We offer tailored content that can be hosted internal company environment.

We educate your workforce that corporate data is a valuable asset and on how to identify malicious emails, contacts, and messages.

Employees receive all the information on who to contact when a security threat is discovered.

We provide detailed reports on the awareness program in terms of success rate by providing metrics like downward trends and the number of incidents that have occurred over time.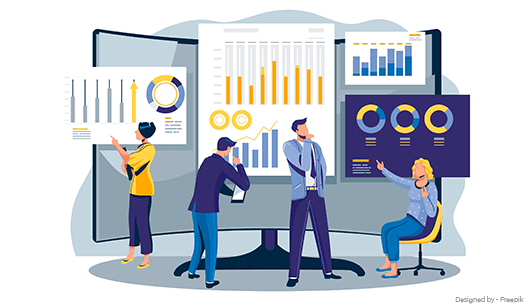 CONTACT US TODAY TO LEARN MORE
ABOUT OUR PRODUCTS AND SERVICES.