Netsparker Desktop
Netsparker desktop is an easy-to-use web application security scanner that uses the advanced Proof-Based vulnerability scanning technology and has built-in penetration testing and reporting tools.
Netsparker Desktop
Netsparker desktop is a web application based Windows application, and with its advanced technology can detect threats in no time. The proof based Netsparker scanner not only provides threats alerts but also provides in-built testing and reporting of such vulnerabilities.
Schedule a demo with us
You can connect with us for live product Demo and more information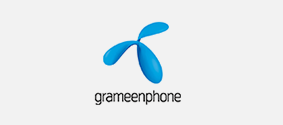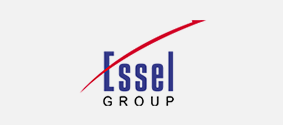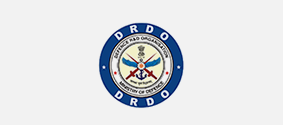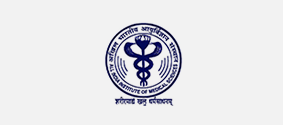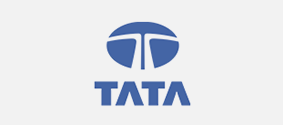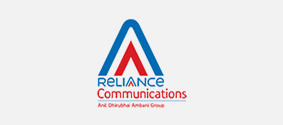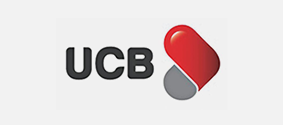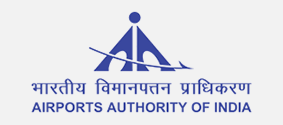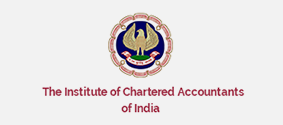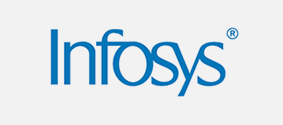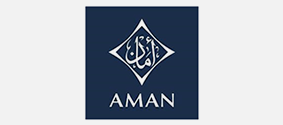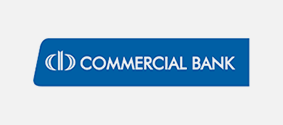 Request a Demo
eSec Forte Technologies is an Cert-In Empanelled | CMMi Level 3 | ISO 9001:2008 | ISO 27001-2013 certified Cyber Security and IT Services Company, Having headquarters in Gurugram, Mumbai, Bangalore, Delhi & Durgapur – India. We are Value Added Partner of Tenable.IO
Customer reviews
"eSec Forte is our standard. Whenever an cyber security services is needed, the answer is always, let's start with eSec Forte."
"There is absolutely no impact on the performance or usability of applications. I am very excited at how easy the solution is to deploy and always performed flawlessly. by eSec Forte"
Netsparker Desktop Pricing
The pricing of Netsparker Desktop can be availed through the trusted vendor  eSec Forte who have been the pioneers in the business. The pricing is basically based on the type of plan you choose and comes with an annual membership.
We are headquartered in Gurugram, Mumbai, Delhi, Bangalore & Durgapur – India. Contact our sales team @ +91 124-4264666 you can also Drop us email at [email protected] .
We Want to Hear from You !!
Contact us today to learn more about our products and services.
Click Here