NESSUS PRO
Nessus® is the most comprehensive vulnerability scanner on the market today. Nessus Professional will help automate the vulnerability scanning process, save time in your compliance cycles and allow you to engage your IT team. Buy a multi-year license and save.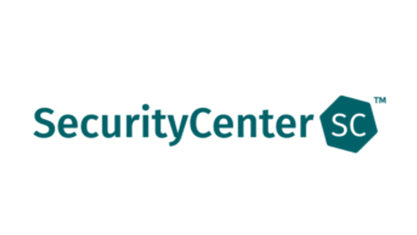 SECURITY CENTER
SecurityCenter is a comprehensive vulnerability management solution that provides complete visibility into the security posture of your distributed and complex IT infrastructure. SecurityCenter consolidates and evaluates vulnerability data from across your entire IT infrastructure, illustrates vulnerability trends over time, and assesses risk with actionable context for effective remediation prioritization.
TENABLE IO
Managed in the cloud and powered by Nessus technology, Tenable.io provides the industry's most comprehensive vulnerability coverage with the ability to predict which security issues to remediate first. It's your complete end-to-end vulnerability management solution.