PALO ALTO NETWORKS
Palo Alto Networks, Inc. (NYSE: PANW) is an American multinational cybersecurity company with headquarters in Santa Clara, California. Its core products are a platform that includes advanced firewalls and cloud-based offerings that extend those firewalls to cover other aspects of security. The company serves over 70,000 organizations in over 150 countries, including 85 of the Fortune 100. It is home to the Unit 42 threat research team and hosts the Ignite cybersecurity conference.
CHECKPOINT
Check Point Software Technologies Ltd. (www.checkpoint.com) is a leading provider of cybersecurity solutions to governments and corporate enterprises globally. Its solutions protect customers from 5th generation cyber-attacks with an industry leading catch rate of malware, ransomware, and other types of attacks. Check Point offers multilevel security architecture, "Infinity" Total Protection with Gen V advanced threat prevention, which defends enterprises' cloud, network, and mobile device held information.
SOPHOS
Sophos evolves to meet every new challenge, protecting more than 400,000 organizations of all sizes in more than 150 countries from today's most advanced cyber threats. Powered by SophosLabs, our cloud-native and AI-enhanced solutions are able to adapt and evolve to secure endpoints and networks against never-before-seen cybercriminal tactics and techniques.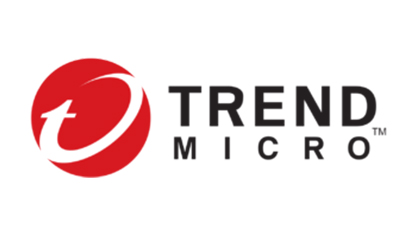 TREND MICRO
Trend Micro Incorporated, a global leader in cybersecurity, helps to make the world safe for exchanging digital information. In an increasingly connected world, our innovative solutions for businesses, governments, and consumers provide layered security for data centers, cloud environments, networks, and endpoints.