CERT-IN Empanelled Security Auditor
CERT-IN : Overview
CERT-In is a functional organisation of the Ministry of Electronics and Information Technology, Government of India with the objective of securing Indian cyberspace. CERT-In provides Incident Prevention and Response Services as well as Security Quality Management Services.
The Information Technology (Amendment) Act 2008, designated CERT-In to serve as the national agency to perform the following functions in the area of cybersecurity –
Collection, analysis, and dissemination of information on cyber incidents.

Forecasts and alerts on cybersecurity incidents.

Emergency measures for handling cybersecurity incidents.

Coordination of cyber incident and response activity.

Issue guidelines, advisories, vulnerability notes, and whitepapers relating to Information security practices, procedures, prevention, response, and reporting of cyber incidents.

Such other functions relating to cybersecurity as may be prescribed.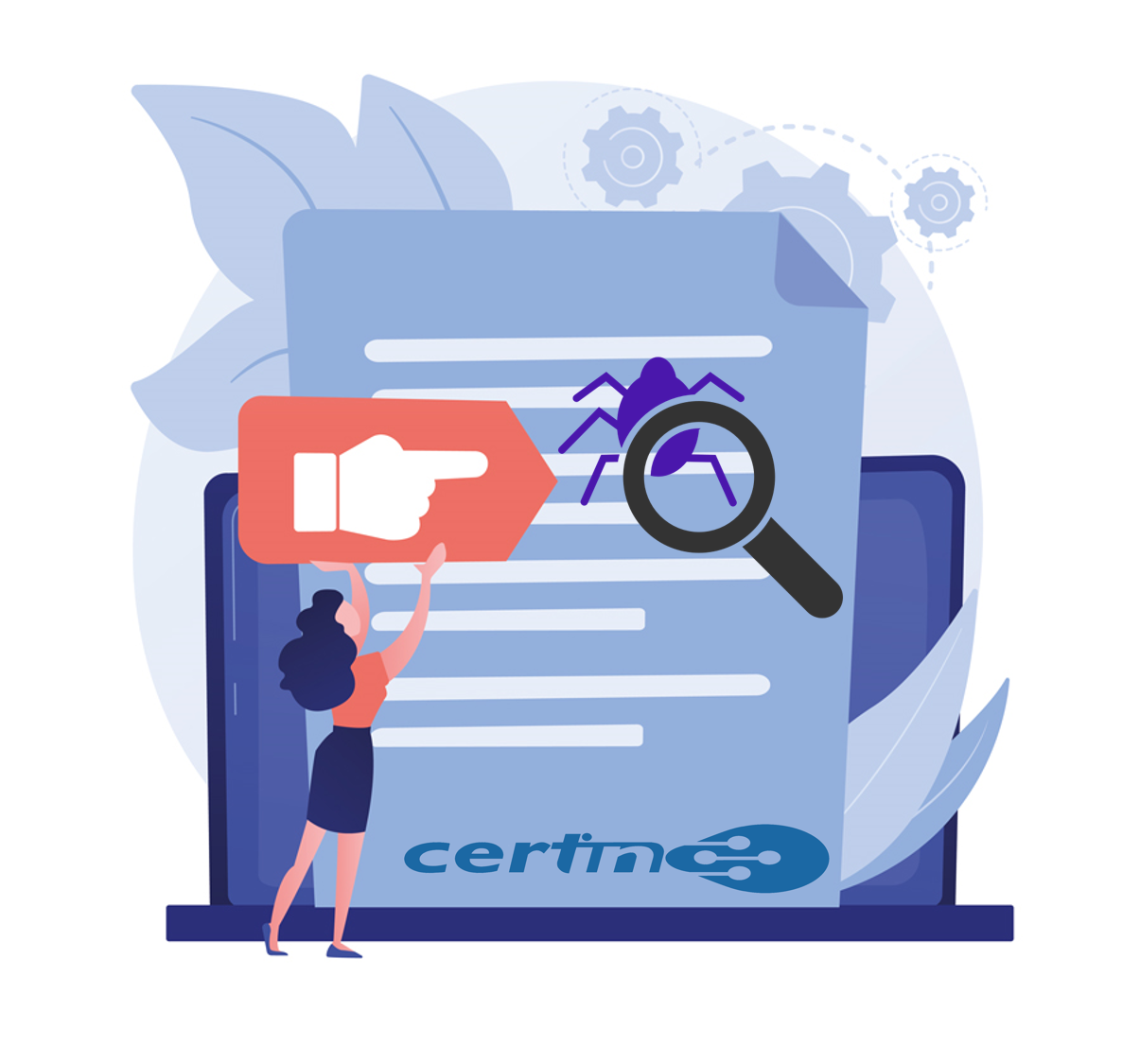 eSec Forte Technologies: A Cert-In Empanelled Security Auditor
eSecforte Technologies is a CERT-In empanelled IT Security Auditor. It is an acknowledgement of eSecforte Technologies technical expertise in conducting Information Security Audits. As a CERT-In empanelled auditor eSecforte Technologies is qualified to conduct security audits of websites, networks & applications. On successfully completing the audit as per CERT-In Guidelines, our team can issue the CERT-In Certification as required by compliance requirements.
CONTACT US TODAY TO LEARN MORE
ABOUT OUR PRODUCTS AND SERVICES.