Teel Technologies
Digital Forensics & Data Recovery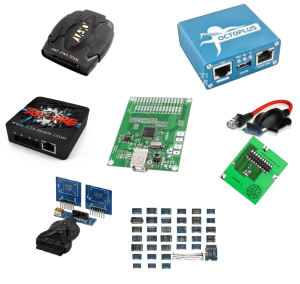 Teel Technologies is today's leading supplier of Mobile Device Forensics tools and training for local, state and federal law enforcement customers, as well as private forensic firms. Whether you are building out a complete forensic lab, setting-up an analysis kiosk, or deploying kits on the battlefield, Teel Technologies is your dedicated, platform-neutral product supplier and complete training partner to ensure you have the right tools and skills to meet your unique requirements.
Teel Technologies Data Extraction and Recovery
Teel Technologies Services
Its cost is dependent upon the license you wish to choose as it gives you various options. The detailed  price structure can be availed through Value Added Distributor eSec Forte Technologies who are well versed with all the data associated.
Contact us today to learn more about our products and services.
We are headquartered in Gurugram & Regional Offices in Mumbai, Delhi, Bangalore – India.
Contact Us