MSAB Office
Most popular solution for Mobile forensic examiners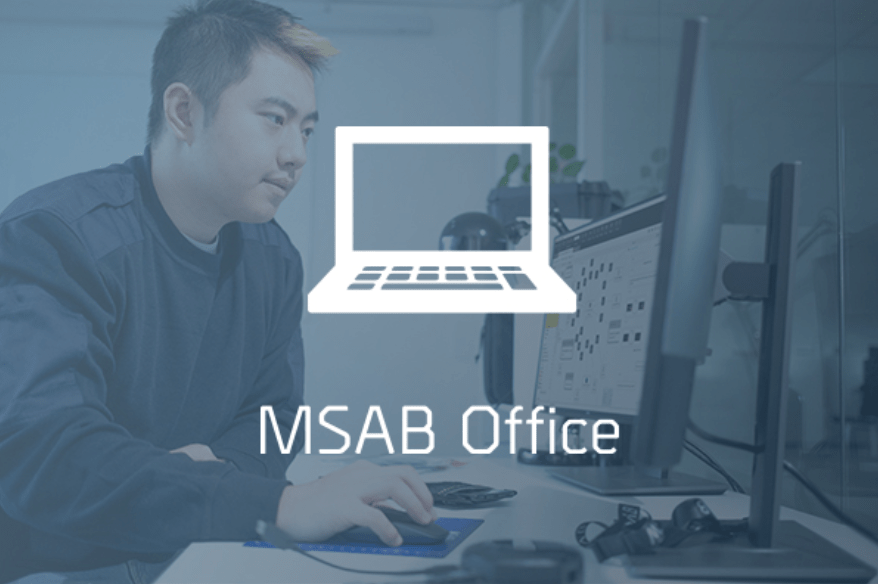 All-in-One Mobile Forensic Tool: MSAB
MSAB Office is the all-purpose forensic system from MSAB; offering the XRY product solutions in a package. MSAB Office allows investigators to access all possible methods to recover data from a mobile device.
XRY is a purpose-built software-based solution, complete with all the necessary hardware for recovering data from mobile devices in a forensically secure manner. With MSAB Office you can achieve more and go deeper into a mobile device to recover vital data. With a choice of Logical, Physical, Cloud & PinPoint recovery tools for all supported devices; the Office kit works on your PC to produce a secure forensic report containing data extractions from mobile handsets.
The XRY system is the first choice among law enforcement agencies worldwide and represents a complete mobile forensic system supplied with all the components to perform a digital forensic examination of a mobile device – straight out of the box.
The supplied XRY software application runs on Windows and is powerful enough to deal with all of the modern demands of forensic examiners. The user interface is simple to navigate, with a user-friendly wizard designed to help guide you through the entire process from start to finish, so you can immediately start to recover data with confidence.
Mobile Device Logical and Physical Examinations

Tablet & GPS Devices Examinations

Memory Card Logical and Physical Examinations

SIM Card Reading and Cloning

Secure XRY file with the forensic log

Hash Algorithms

File Signature Analysis

Selective Extraction of Data
Intel 6th Generation (Core i3 or above) processor

16GB RAM

1 USB-port

4 GB space for installation

500 GB space for data storage

Windows 10

1600 x 900 resolution

Microsoft .NET Framework 4.7.2
XRY Application Software and 12 month License

XRY Briefcase with Cable Organizer

XRY Communication Unit

XRY Office Mobile Phone Cable Kit

SIM id-Cloner Device with 12 month License

5 Rewritable SIM id-Cloner Examination Cards

Write Protected Universal Memory Card Reader

Cleaning Brush & Accessories

New cable support for 12 months
Contact us today to learn more about our products and services.
We are headquartered in Gurugram & Regional Offices in Mumbai, Delhi, Bangalore – India.
Contact Us