Cellebrite UFED ultimate / PA
Cellebrite UFED Ultimate : Extract and examine evidence with greater speed and accuracy from the widest range of mobile devices, applications, and public domain social media.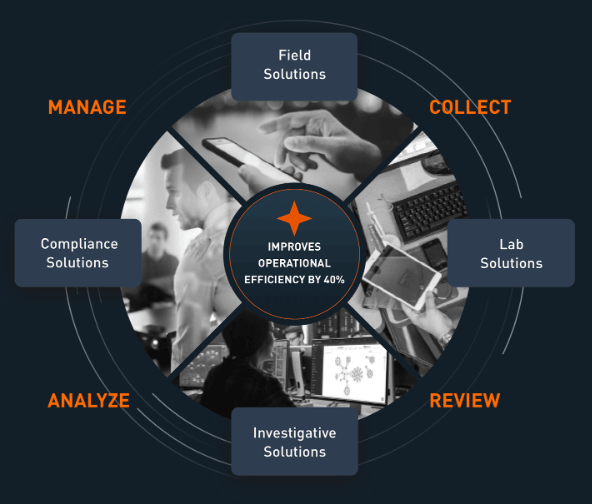 Cellebrite UFED Ultimate / PA: Overview
UFED Ultimate is essentially meant to offer comprehensive and propitious access to a broad range of digitals services. With an uncompromising emphasis on deciphering data in order to come across evaluative evidence, UFED Ultimate bores deep into each and every sinew of investigative endeavor.
Additionally, with upgraded machinations in order to delve deep into complex cases, discover instances of evidence shielding on social media and state of the art digital forensic evaluations always off the cuffs, UFED Ultimate believes in the idea of transparent and cutting-edge investigation across cases related to varied aspects.
Available on following Platforms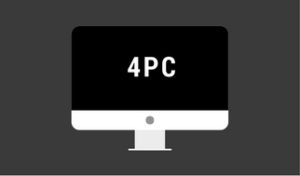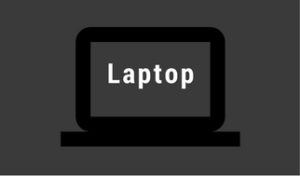 UFED Ultimate Specifications
UFED Ultimate price can be availed  through the reliable and trusted value added partner Esec Forte, who is catering to 1000 plus organizations. Upon making the payment, an activation email is sent to your email id with a URL which leads you to a support portal from where you would get an activation code.  The UFED Ultimate cost depends on the platform you want to use.
Contact us today to learn more about our products and services.
We are headquartered in Gurugram & Regional Offices in Mumbai, Delhi, Bangalore – India.
Contact Us