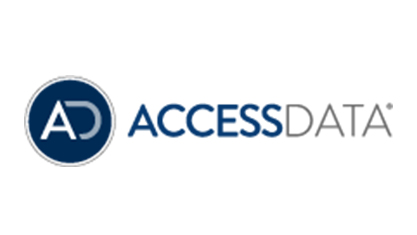 ACCESSDATA
Whether it's for investigation, litigation, or compliance, AccessData offers industry-leading solutions that put the power of forensics in your hands. For more than 30 years, AccessData has worked with more than 130,000 clients in law enforcement, government agencies, corporations, service providers, and law firms around the world to understand and focus on their unique collection-to-analysis needs.
IDA PRO
The IDA Disassembler and Debugger is an interactive, programmable, extensible, multi-processor disassembler hosted on Windows, Linux, or Mac OS X. IDA Pro has become the de-facto standard for the analysis of hostile code, vulnerability research, and commercial-off-the-shelf validation.
CELLEBRITE
Cellebrite enables investigators to capture insights in today's complex, digital world. Our digital intelligence platform provides a complete and objective picture of the evidence, empowering agencies and investigators to solve and close cases faster than ever.