FORCEPOINT
Forcepoint is the leading user and data protection cybersecurity company, entrusted to safeguard organizations while driving digital transformation and growth. Our solutions adapt in real-time to how people interact with data, providing secure access while enabling employees to create value.
GTB
TECHNOLOGIES
GTB's Data Protection Solutions are unique from leading competitors in that it addresses threats from both trusted and untrusted users, discovering data and stopping breaches from applications. With unique patented and patent-pending fingerprinting features, GTB data protection solutions are capable of real-time inspection of all protocols (even those that may be unknown) and have the ability to optionally stop data loss immediately; as opposed to just reporting it.
BARRACUDA 
NETWORKS
Barracuda Networks, Inc. is a company providing security, networking, and storage products based on network appliances and cloud services. We are the authorized Distributor Reseller of Barracuda Networks – Next-Generation Firewalls in India.
SECLORE 
TECHNOLOGY
Delivering solutions that ensure information remains secure and trackable no matter how or where it travels, without hindering collaboration effectiveness, has been our mission for over eight years.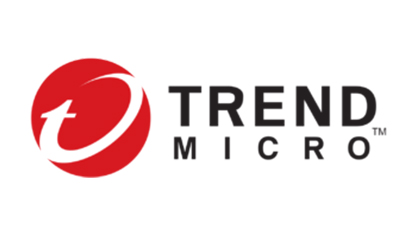 TREND 
MICRO
Trend Micro Incorporated, a global leader in cybersecurity, helps to make the world safe for exchanging digital information. In an increasingly connected world, our innovative solutions for businesses, governments, and consumers provide layered security for data centers, cloud environments, networks, and endpoints.