Technology Partners
Our ability to bring the most advanced technological solutions to the market is maintained by our relationships.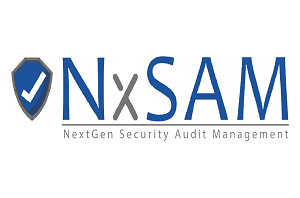 NxSAM (Next Generation Security Auditing and Management) is Centralized Audit Management solution which makes vulnerability life cycle management efficient, intelligent, and a lot easier. It enables organisations to track an application from scanning to patching.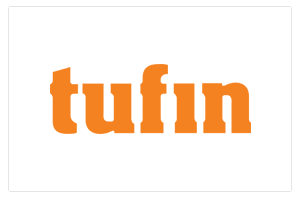 As the market-leading provider of Network Security Policy Orchestration, Tufin uses policy-based automation to boost security and increase agility for the world's largest organizations and most complex networks. We are the authorized Distributor Reseller of Tufin – Firewall Management in India.
CATO Networks
Cato Networks provides organizations with a cloud-based and secure global SD-WAN that replaces rigid and expensive MPLS and network security point products — to power the digital business. We are the authorized Distributor Reseller of CATO Networks in India.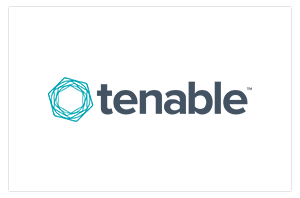 Nessus® Professional, the industry's most widely deployed vulnerability assessment solution helps you reduce your organization's attack surface and ensure compliance. Nessus features high-speed asset discovery, configuration auditing, target profiling, malware detection, sensitive data discovery and more. We are the authorized Distributor Reseller of Tenable Network Security – Nessus Professional, Tenable.IO & Tenable SecurityCenter in India.
AccessData is the leading provider of E-Discovery, Computer and Mobile Device Forensics for corporations, law firms and government agencies. We are the authorized Distributor & Reseller of Tenable AccessData – Digital Forensics Tools in India.
Core Impact is the most comprehensive solution for assessing and testing security vulnerabilities throughout your organization. We are the authorized Distributor & Reseller of Core Impact Tool in India.
Forensic Analysis Workstation is the best when it comes to analyzing evidence for a case. This workstation has been designed to sort out evidence more effectively. We are the authorized Distributor & Reseller of Forensic Analysis Workstation in India.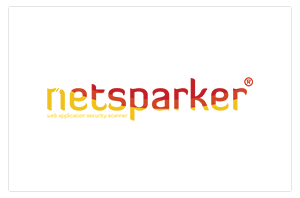 We are the authorized Resellers of Netsparker web application Vulnerability Scanner in India. Netsparker can find and report web application vulnerabilities such as SQL Injection and Cross-site Scripting (XSS) and security issues on all web applications and websites.
We are the authorized Resellers of BlackBag Macquisition software in India. BlackBag MACQUISITION software do three things – data acquisition, data collection, and forensic imaging.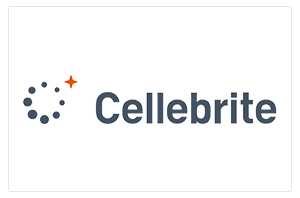 UFED Ultimate is essentially meant to offer comprehensive and propitious access to a broad range of digitals services. With an uncompromising emphasis on deciphering data in order to come across evaluative evidence, UFED Ultimate bores deep into each and every sinew of investigative endeavor.. We are the authorized Distributor & Reseller of Cellebrite UFED Ultimate in India.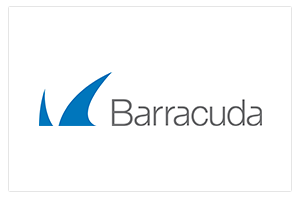 Barracuda Networks – Next Generation Firewalls
Barracuda Networks, Inc. is a company providing security, networking and storage products based on network appliances and cloud services. We are the authorized Distributor Reseller of Barracuda Networks – Next Generation Firewalls in India.
Applications are the prime part of our laptops, servers, desktops and smartphones. Security of these apps should be complete. With Arxan application protection, the user gets a rich repertoire of product portfolio of software, hardware and processes at competitive prices to offer the best application security.
Burp suite is Java-based integrated platform used for web penetration testing. Developed by PortSwigger Security, it comes in the form of two versions- free and a licensed one. Various tools and technologies in Burp Suite work together and support the entire testing process starting from initial mapping to exploiting vulnerabilities.
Indefend is a Data Loss Prevention tool empowered to detect anomalous employee behaviour by seperating their strange shifts in otherwise regular behavioural patterns. Therefore filtering out the false positives and bringing out the most results for analysis. In addition, it has the ability to stop data exfiltration through every available transmission channel.
Cyber Observer is holistic cybersecurity management and awareness solution. It continuously measures the cybersecurity status of an organization's security environment by retrieving and analyzing Critical Security Controls (CSCs) from relevant security tools. Critical Security Controls are the most fundamental data, processes and actions that every enterprise should employ in order to prevent, alert, and respond to the attacks that are plaguing enterprises today
Digital Shadows
Digital Shadows minimizes digital risk by identifying unwanted exposure and protecting against external threats. Organizations can suffer regulatory fines, loss of intellectual property, and reputational damage when digital risk is left unmanaged. Digital Shadows SearchLight™ helps you minimize these risks by detecting data loss, securing your online brand, and reducing your attack surface.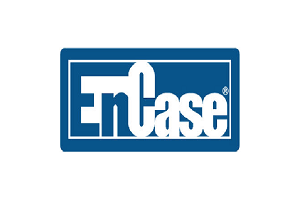 Encase
EnCase is the shared technology within a suite of digital investigations products by Guidance Software (now acquired by OpenText). The software comes in several products designed for forensic, cyber security, security analytics, and e-discovery use. Encase is traditionally used in forensics to recover evidence from seized hard drives. Encase allows the investigator to conduct in depth analysis of user files to collect evidence such as documents, pictures, internet history and Windows Registry information.
AppScan Source helps organizations develop software code that's secure by design and avoid late-stage vulnerability issues by integrating security testing early in the development cycle. AppScan Source introduces cognitive capabilities such as Intelligent Finding Analytics (IFA) into your software development lifecycle, helping you identify the critical issues and best remediation strategy. This capability can help lower the costs that come with fixing security issues late in the development cycle or production.
HEX Rays – IDA PRO
The IDA Disassembler and Debugger is an interactive, programmable, extensible, multi-processor disassembler hosted on Windows, Linux, or Mac OS X. IDA has become the de-facto standard for the analysis of hostile code, vulnerability research and commercial-off-the-shelf validation
Unleash the Power of Your SOC 7About LogRhythmLogRhythm is a world leader in NextGen SIEM, empowering thousands of enterprises on six continents to successfully reduce cyber and operational risk by rapidly detecting, responding to and neutralizing damaging cyberthreats. The LogRhythm NextGen SIEM Platform combines advanced security analytics; user and entity behavior analytics (UEBA); network detection and response (NDR); and security orchestration, automation, and response (SOAR) in a single end-to-end solution.
PaloAlto
Palo Alto Networks® next-generation firewalls inspect all traffic (including applications, threats, and content), and tie that traffic to the user, regardless of location or device type. The user, application, and content—the elements that run your business—become integral components of your enterprise security policy. This allows you to align security with your business policies, as well as write rules that are easy to understand and maintain.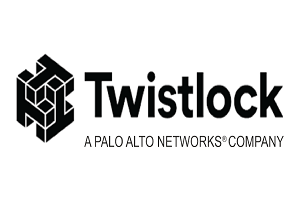 Enterprise adoption of devops methodologies alongside the utilization of containers and microservices has changed the way modern applications are built and deployed. Organizations deliver value via software faster than ever before. Traditional security lacks the capabilities and depth required to protect modern applications and slows down development — putting blockers in front of value. Twistlock Container Security is purpose-built to deliver security to modern applications, offering better protection than ever before.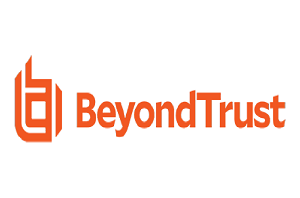 The BeyondTrust Privileged Access Management Platform is an integrated solution that provides visibility and control over all privileged accounts and users. By uniting the broadest set of privileged security capabilities, the platform simplifies deployments, reduces costs, improves usability, and reduces privilege risks.
We Want to Hear from You !!
Contact us today to learn more about our products and services.
Click Here